Cyber security attacks are on the rise in schools. More technology means more potential threats. Unfortunately, some educators and students are unaware and unprepared for the repercussions posed by these cyber threats.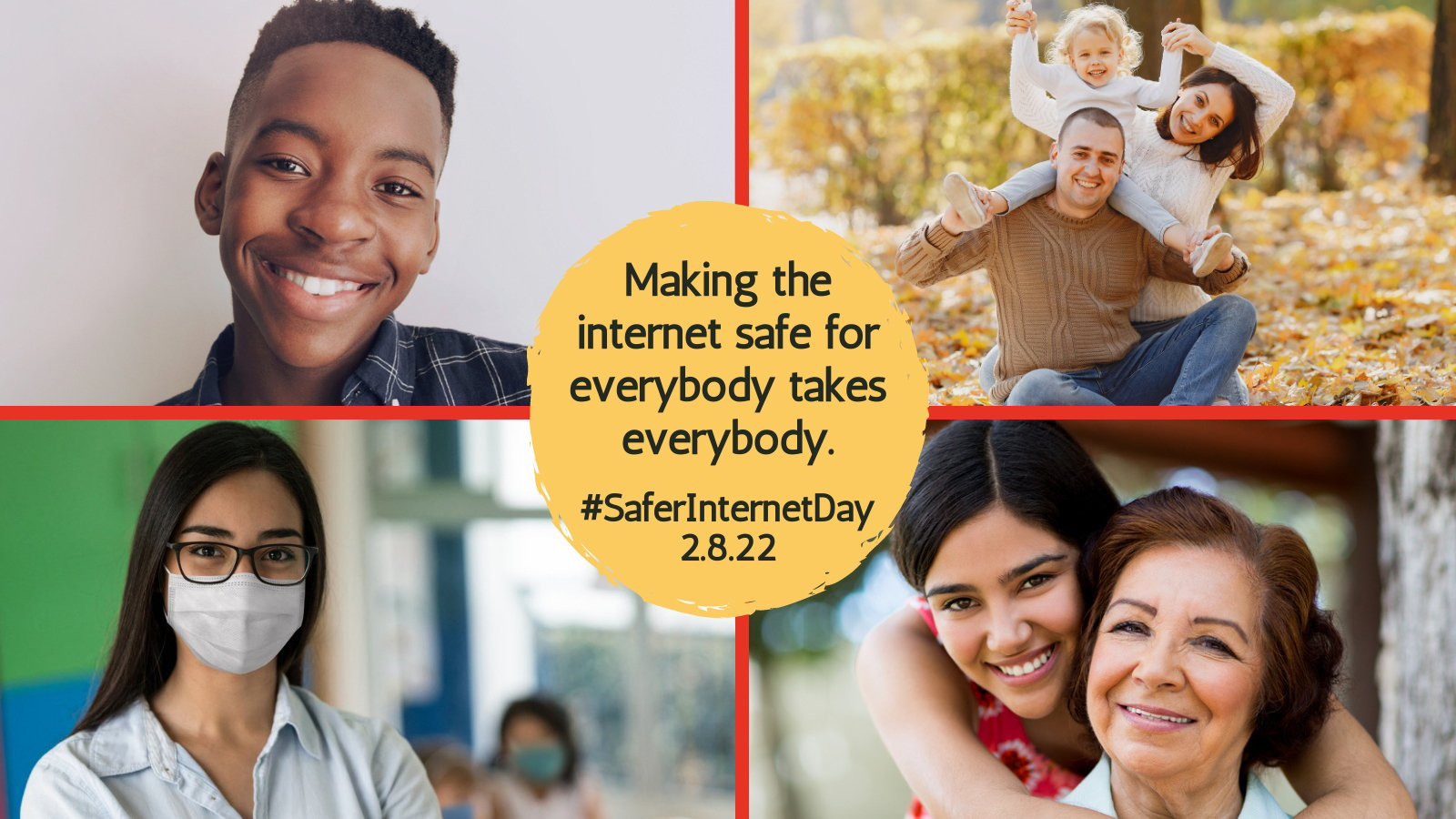 A non-profit organization called Connect Safely works annually, to celebrate Safer Internet Day in over 100 countries. This program provides resources for parents, guardians, teachers, and students for online safety and wellbeing.
The program explores several important topics around online safety, privacy, and security, with a direct focus on wellbeing in light of the pandemic, school closures, and the isolation that many of us—young and old—have experienced for the past two years.
By celebrating the positive power of the internet, the Safer Internet Day slogan of "Together for a better internet" encourages everyone to join the movement, to participate, and to make the most of the internet's potential to bring people together.
JANUS Associates is a proud supporter of the #SaferInternetDay movement and mission. The organization offers a great overview and guides for parents, educators, youth, and policymakers, along with resources for seniors and other adults.
When it comes to assessing your cyber readiness, your singular focus needs to be protecting your institution, and students.
Consider having a conversation with a specialist security organization that has deep expertise and understands the challenges that educational institutions face today. With 32+ years of experience, JANUS Associates can help you meet your security, privacy, and compliance goals. Connect with our Corporate Director, Chris Kniffin, to learn more about how we can help today.