Due diligence is a process that confirms facts or details of something being purchased, or a contract for services. Due diligence examines all aspects of the deal to confirm that everything is as represented verbally and in writing by the offeror. It's undertaken to prevent misrepresentations and to uncover potential fraud.
Unfortunately, due diligence is a concept sometimes overlooked in business, and often overlooked in personal affairs. By and large, businesses are used to the concept, while far more often consumers ignore this vital process leaving them open to unknown pitfalls and sometimes even buyer's remorse.
Due diligence may sound complicated, but simply stated, it is the process of doing your homework and understanding everything you are agreeing to, prior to signing a legally binding document.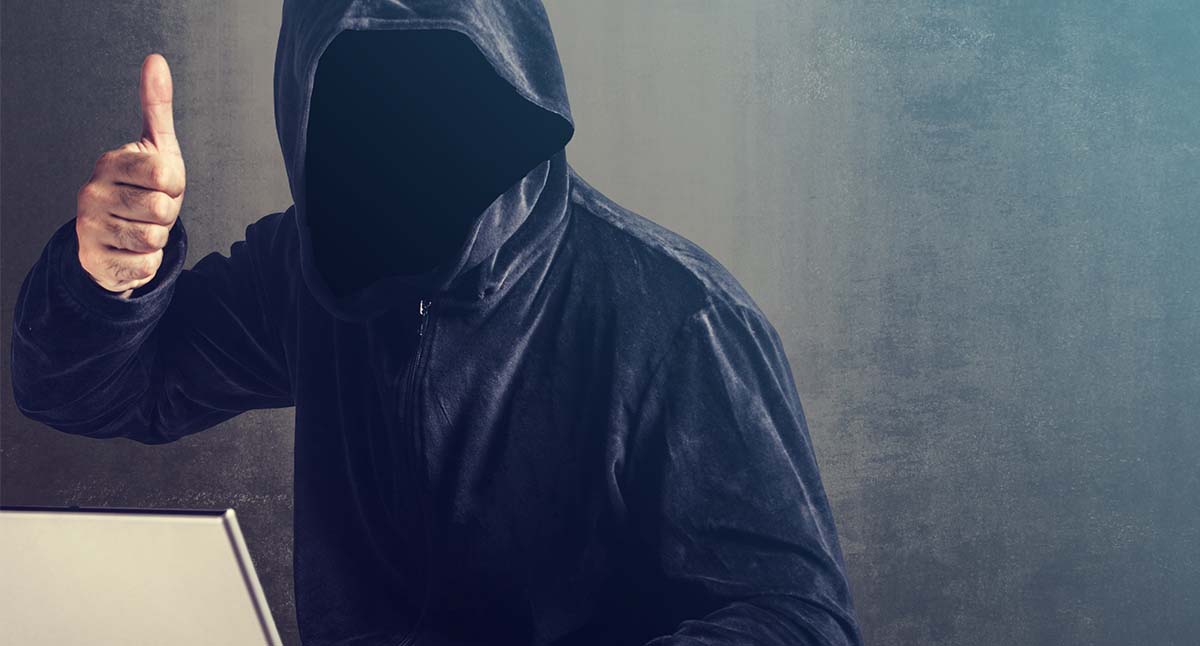 The following are tips on how to avoid fraud in your business:
Know who you are dealing with, be prepared to ask questions, and verify all information given, both verbal and in writing.
A common ploy of scammers is to use high-pressure sales tactics and make you feel like you have to immediately sign a document that you may not understand completely or have not fully read.
Never sign anything you haven't read in its entirety or don't fully understand.
Question the need and legitimacy if you are asked to make up-front payments that seem excessive.
Always ask for full company information including name and address. Confirm that this information is written on all contract documents. Also, verify that all verbal promises and conditions agreed to are also in writing.
Have a lawyer review any documents that deal with large amounts of money, or tangible purchases or property transfers such as mortgages and leases. There may be language included that you miss or may seem safe enough but in reality, can have severe repercussions.
When dealing with a new vendor or organization, check with the appropriate governing body for proper licensing, currently in-force insurance, and any complaints that may have been lodged. You may Google the organization's name followed by the word reviews or complaints, and see what others say. Be suspicious if your search comes up with minimal or no information.
Never give out your personal information without verifying who is getting it. Scammers often try to get Personally Identifiable Information (PII) such as your social security number, driver's license information, or financial information including credit card and bank account details.
Have a contract in place, especially for things like construction work, and make sure that is written in exacting details. If it's not in the contract, there are no protections for work under or not performed at all. A contract should clearly state what will occur, when it will occur, and may also list exclusions.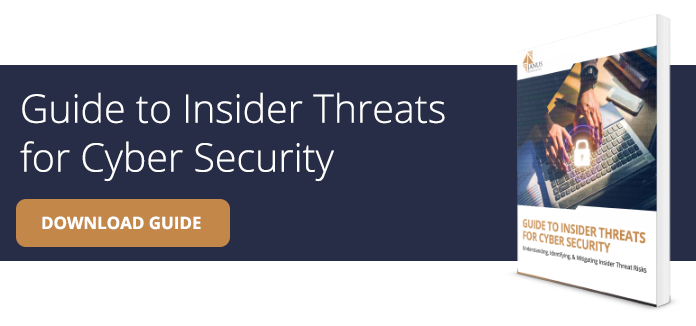 If you receive a call, never give the caller remote access to your computer. A legitimate company will never ask you to do this. Follow these tips as a precaution when dealing with phone calls:
Always verify that the number you are calling is legitimate. A good source for this information is a statement from the organization or the number printed on the back of the card. Never give out account details, or credit/debit card information to unknown callers.
If the caller tells you to pay with gift cards, no matter who they are, hang up immediately. No legitimate organization will ever ask you to pay with a gift card. The same holds true if they want you to wire transfer money directly to a personal account instead of the company.
No government agency will ever call and demand you electronically transfer funds or face immediate arrest. If you get a call like that, hang up immediately.
Online Fraud continues to be on the rise. You should always be careful. Fraudsters are professionals at their craft and prey on fear and confusion. The pandemic is no exception to this sort of behavior, in fact, it has gotten worse.
With so many people working from home and the sharp increase in all types of online activities, it's no surprise that online fraud is increasing exponentially. In the last 12 months, online retailers have seen previously unheard-of growth in their business.
The numbers include 27% growth in electronic sales, 135% in DIY products, 95% in Home products, and a whopping 164% in garden related purchases. Cyber criminals know this and are targeting unsuspecting customers more than ever.
Consider Contacting Chris Kniffin, Corporate Director, for a no-charge consultation and learn how a team of affordable professionals can help you secure your organization and meet your regulatory compliance goals.