Data breaches, insider threats, loss of client trust—these are all security and privacy threats all organizations face today. Learn more about what action Privacy and Security Professionals are taking today. #PSR21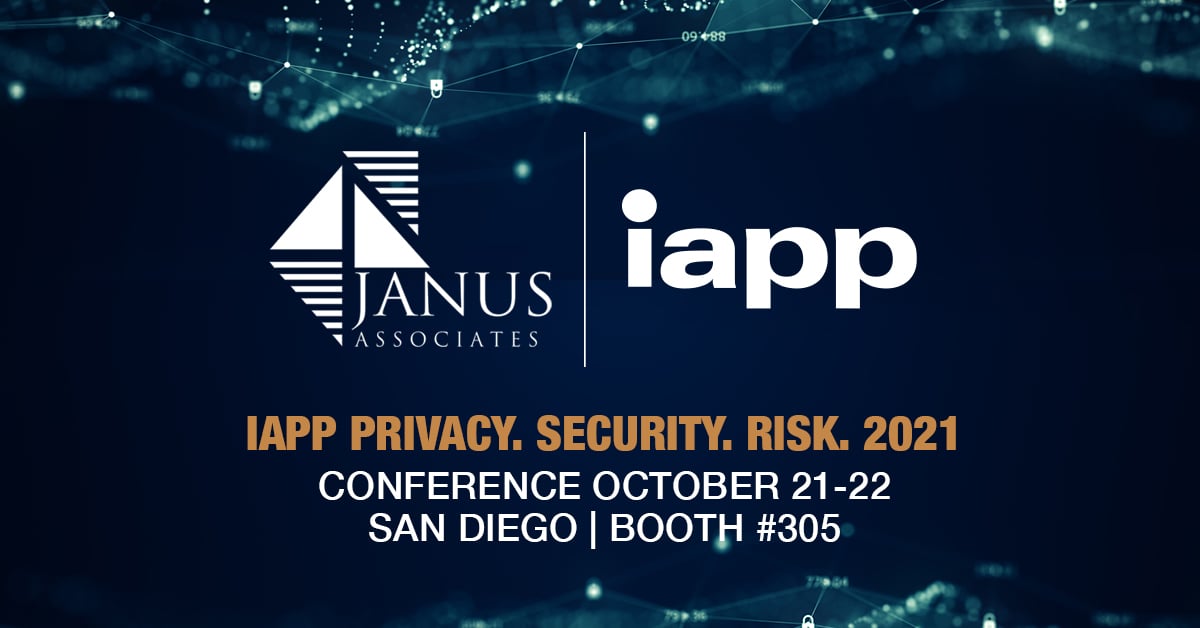 This year, you'll find us located at booth #305! Meet the JANUS Associates team and other privacy professionals today by reserving your spot at P.S.R. 2021. See Full Schedule.
The International Association of Privacy Professionals (IAPP) is the world's largest and most comprehensive global information privacy community. 'Privacy. Security. Risk 2021' is an event in San Diego, California led by privacy and security professionals with decades of experience, and features breakout sessions with discussions on best practices and guidance for privacy and security-related matters
This preeminent conference is October 21-22 2021 in San Diego, California and will have presentations, and panel discussions on secure operational issues such as data breaches, scaling privacy programs, managing consent and more. P.S.R. is a well renowned world-class networking event and we look forward to connecting with you and other privacy and information security professionals there.
Connect with us at the IAPP Privacy. Security. Risk. 2021 conference in person and online @JANUSAssociates.
WATCH JANUS, COO, WEBINAR ON CYBER INTRUSIONS
Here are some of the latest Privacy Protection statistics to keep you updated. Cybercrime waits for no one, we hope this information inspires you to take action (on your security and privacy policy) today.
The average total cost of a data breach in 2020 was $3.86 million and took an average of 280 days to identify and contain. (IBM)
The use of new breach techniques has boomed as a result of the COVID-19 pandemic, with 35% of breaches having leveraged new techniques in 2020. (Cynet)
88% of data breaches are caused by human error. (Tessian)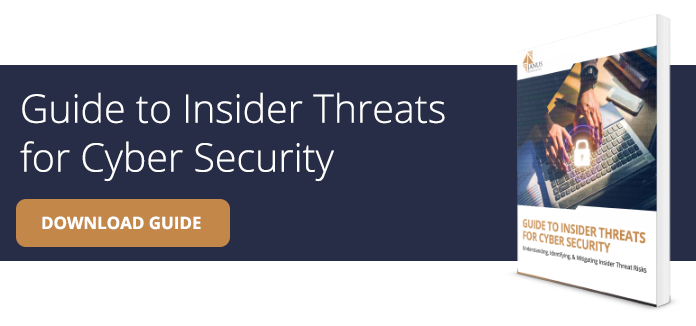 Consider having a conversation with a specialist security organization that has deep expertise and understands the challenges that teams face today. With 32+ years of experience, JANUS Associates can help you meet your security, privacy, and compliance goals. Connect with us here.