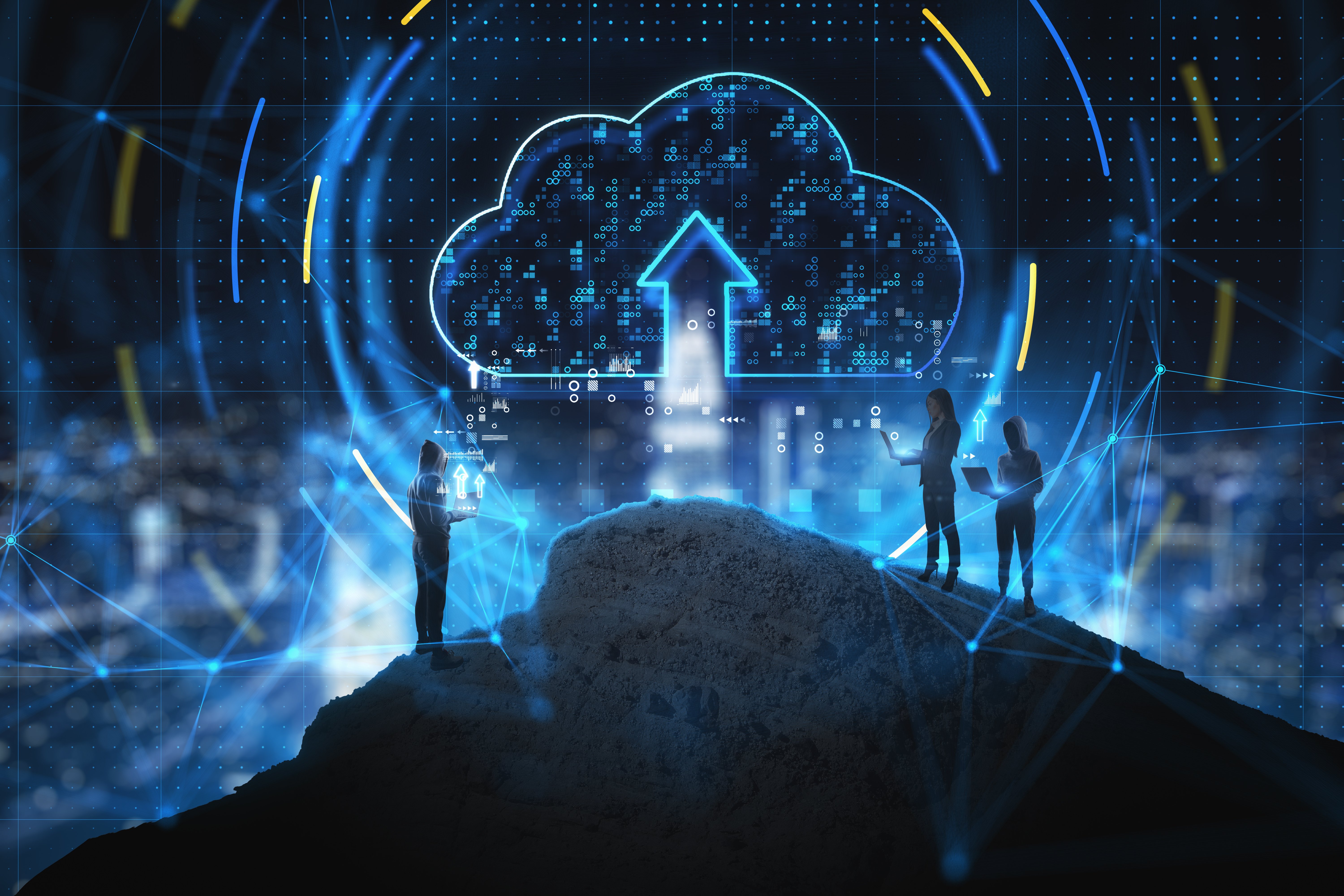 A CISO, (Chief Information Security Officer) or a vCISO, (virtual Chief Information Security Officer) are common practices offered by cyber security experts when providing organizations with security management. The question is, which one is more effective in providing protection to your company?
According to a 2022 Data Breach Security Report provided by IBM, last year the United States was one of the top countries in the world to get hit with the highest costs in data breaches, averaging about $9.05 million. Organizations, as a result, are often left vulnerable when dealing with an attack or breach.
Security management requires a professional with calculated effort. Working with cyber security experts who can understand the importance of initiating, managing, and monitoring an organization's network and confidential information is an invaluable service that often gets overlooked.
Defining the Role: CISO
A CISO is responsible for establishing a cyber security strategy and ensuring that all data assets are protected from all threats–both internal and external. CISOs work alongside their chief information officer (CIO) but often report to a C-level expert, such as the chief financial officer (CFO). This action is done deliberately in order to separate the CISO from the organization's IT group to prevent any conflicts of interest or questions of impropriety.
A CISO's role is to:
Develop a strategy that addresses the ever-increasing complexity of regulatory compliance.
Create processes, policies, and the overall security architecture of the organization.
Reduce the overall risk footprint and any cyber threats, and keep data secure.
There are numerous factors that go into the decision to hire a CISO versus retaining a vCISO. Some of these include:
Hiring a CISO may be a good decision if your organization's revenue is substantial and the employee headcount is large. It may also make sense if your system security plan already exists and is mature.
It's important to understand that a CISO is not a one-person army. Additional and ongoing resources in financial and human capital are required in order to implement the various activities that the CISO may deem necessary to your organization.
It should also be noted that these activities are ongoing and continuous in nature. This means that the CISO will most likely need to hire additional high-priced personnel or bring in outside contractors at an added cost.
Factors to Consider When Hiring a vCISO
There are a number of factors to weigh when hiring an outside cyber security firm to act as your vCISO. The term "firm" is important, because just like a CISO, a vCISO is not a one-person army.
Questions to consider:
How long has the firm been in business?
How long has the firm been actively performing in the cyber security space?
Is the firm a true security specialist or is it a hardware/software/integrator turned security operation?
Is the firm an MSP masquerading as a vCISO?
Is the firm vendor-neutral or will they look for opportunities to try to sell you things to fix your problems? (This may be a conflict of interest.)
Is the firm objective, or will they try to cover their tracks if what is discovered makes them look bad as may be the case with some MSPs?
Are their fees transparent and do they clearly spell out everything that is included?
When considering a vCISO as an alternative, evaluate the firm's ability to understand your organization's scope of work, applying their knowledge about key business issues based on their experiences. The firm should be well-rounded with multi-disciplinary expertise.
You should always have a dedicated team leader to act as your primary contact, with respective security specialists across multiple disciplines, tactical support engineers at the ready, and long-term strategic planning consultants rounding out the mix.
The firm should ultimately have experience working with a multitude of industries in all areas of security and compliance, such as:
Vulnerability assessments
Internal and external penetration testing
Disaster recovery, business continuity, and business resilience
Cloud Security
Backup and recovery practices
Policies and procedures
Industry best practices for security hardware and software configuration
Regulatory compliance
Employee awareness training
Social engineering (including phishing exercises)
Security architecture
Strategy, advice, and long-term planning
Deciding to trust your security to an outside organization is a big decision and one that should never be made in haste. Meet with a variety of cyber security firms and gain a better idea of what it is they have to offer your organization.
---
Contact JANUS Associates
In our 30+ years of continuous operation, JANUS has serviced hundreds of clients across all sectors, offering best-in-class, affordable solutions. To find out more about our vCISO services, speak with a JANUS professional today.
Contact Chris Kniffin, Corporate Director, to find out how a team of affordable professionals can help you secure your organization and meet your regulatory compliance goals.